With a branch network covering about five London boroughs and plans for further expansion, they needed an uplift in the way their brand was being perceived in the market especially with having little or no online presence.
I delivered solutions across search, display and social media.
Top search keywords included tasty, african food, African restaurants near me, etc.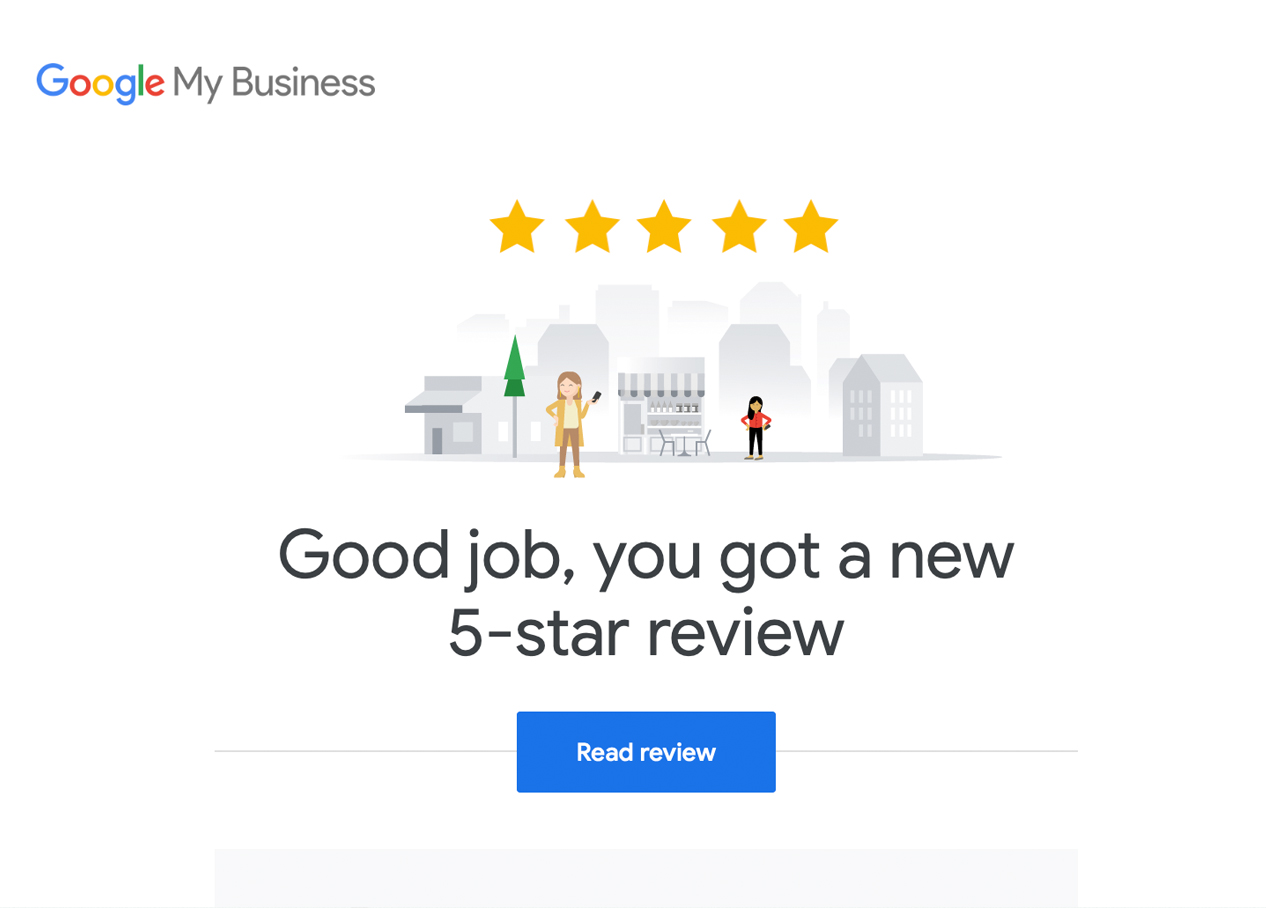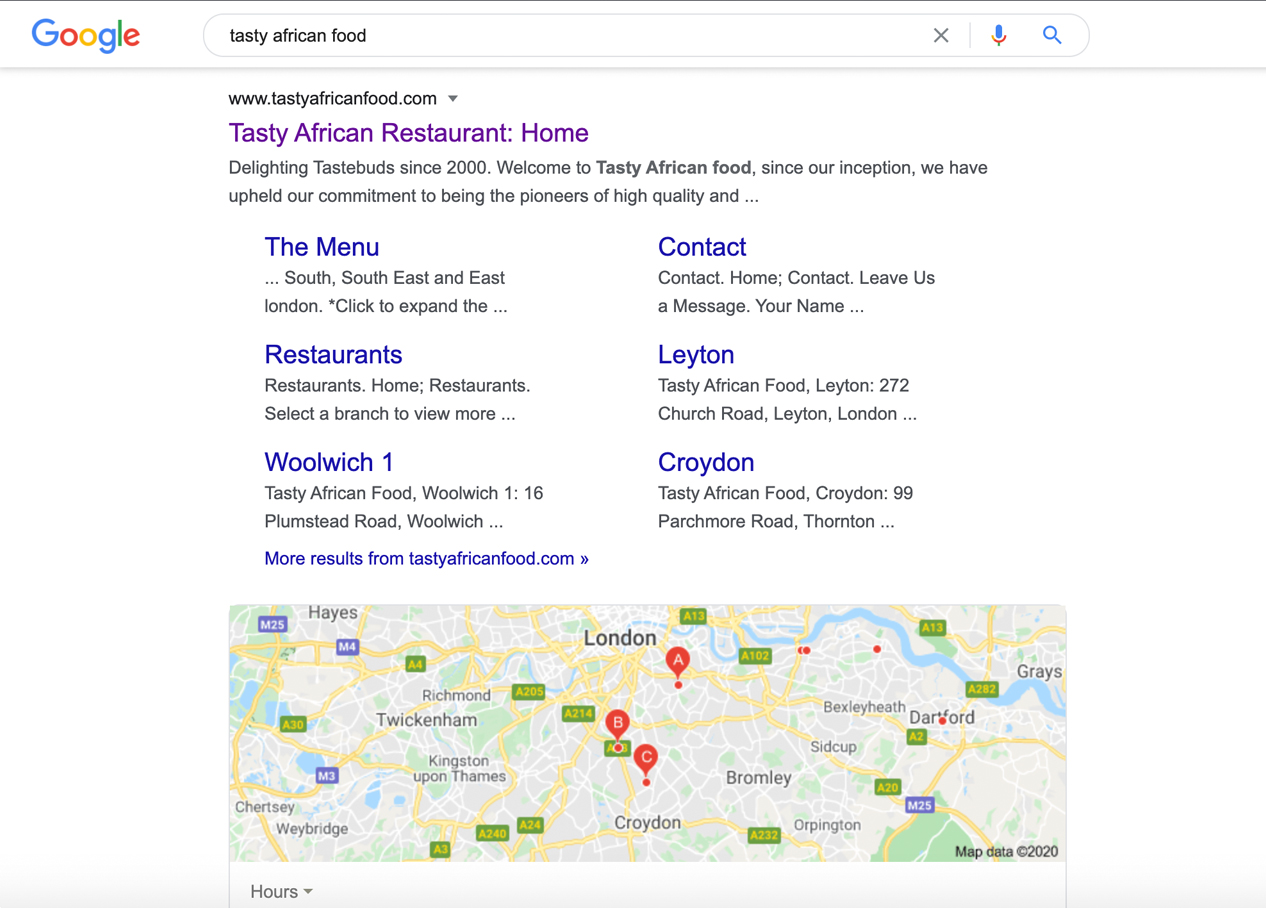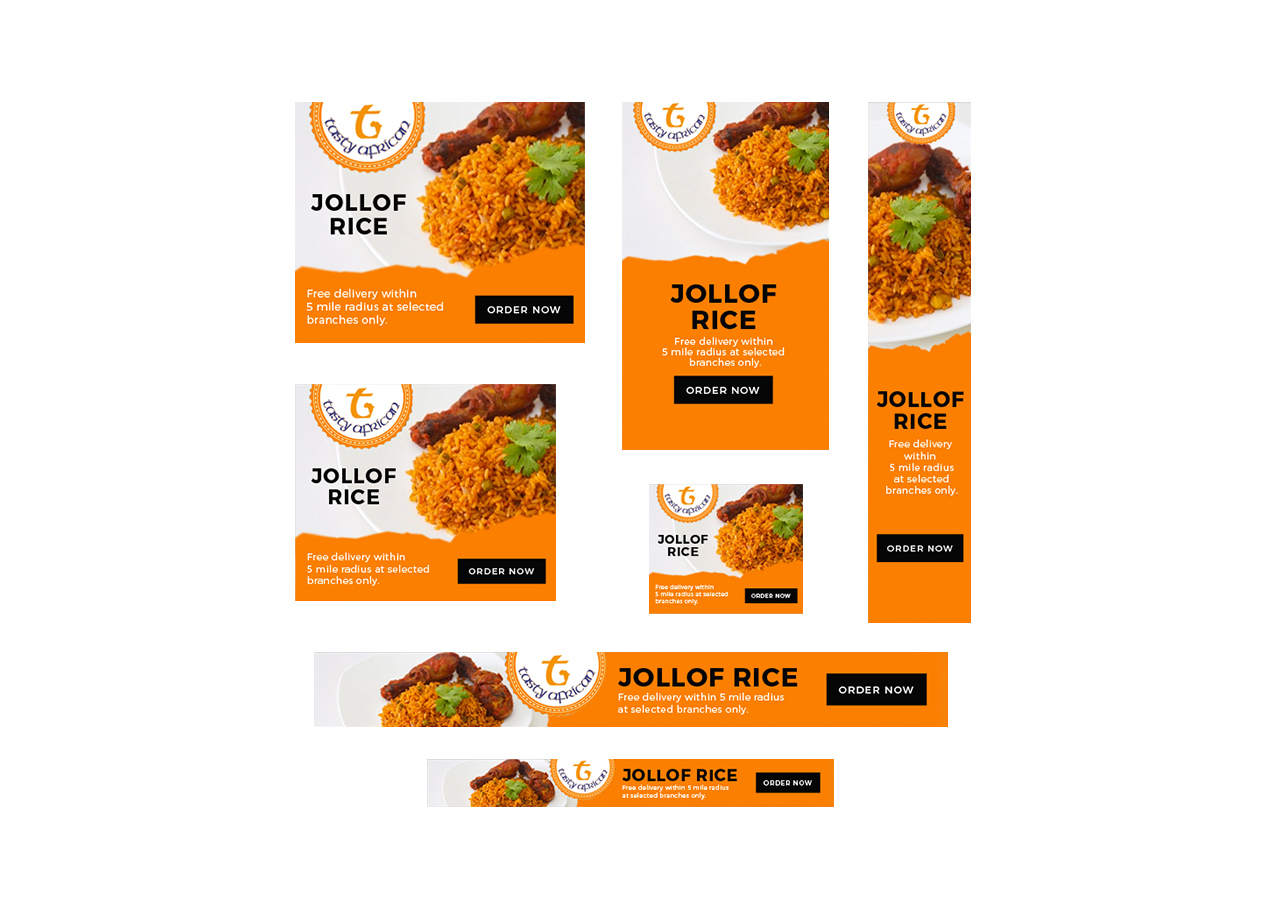 Desktop Experience
I ensured the quality and usability of the designs across mobile, tablet and desktop interfaces.
I provided site search analytics functionality. This helped to analyse the words and phrases entered into the site which gives insight into what people are looking for and how well site content meet those needs.
Mobile Experience
It was important to have a rich understanding of users and their most common use needs, questions and concerns.
A user-centered design process was implemented which required creating personas and customer journey maps to help explore more opportunities.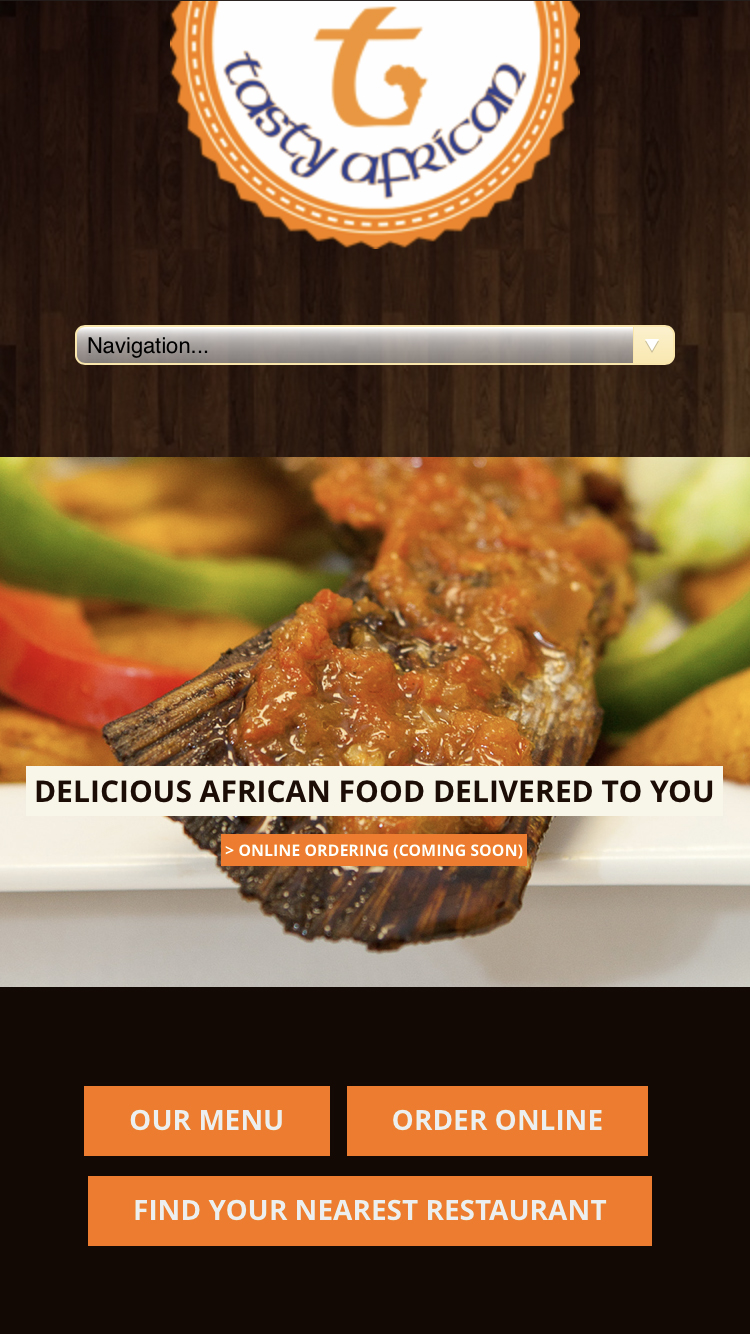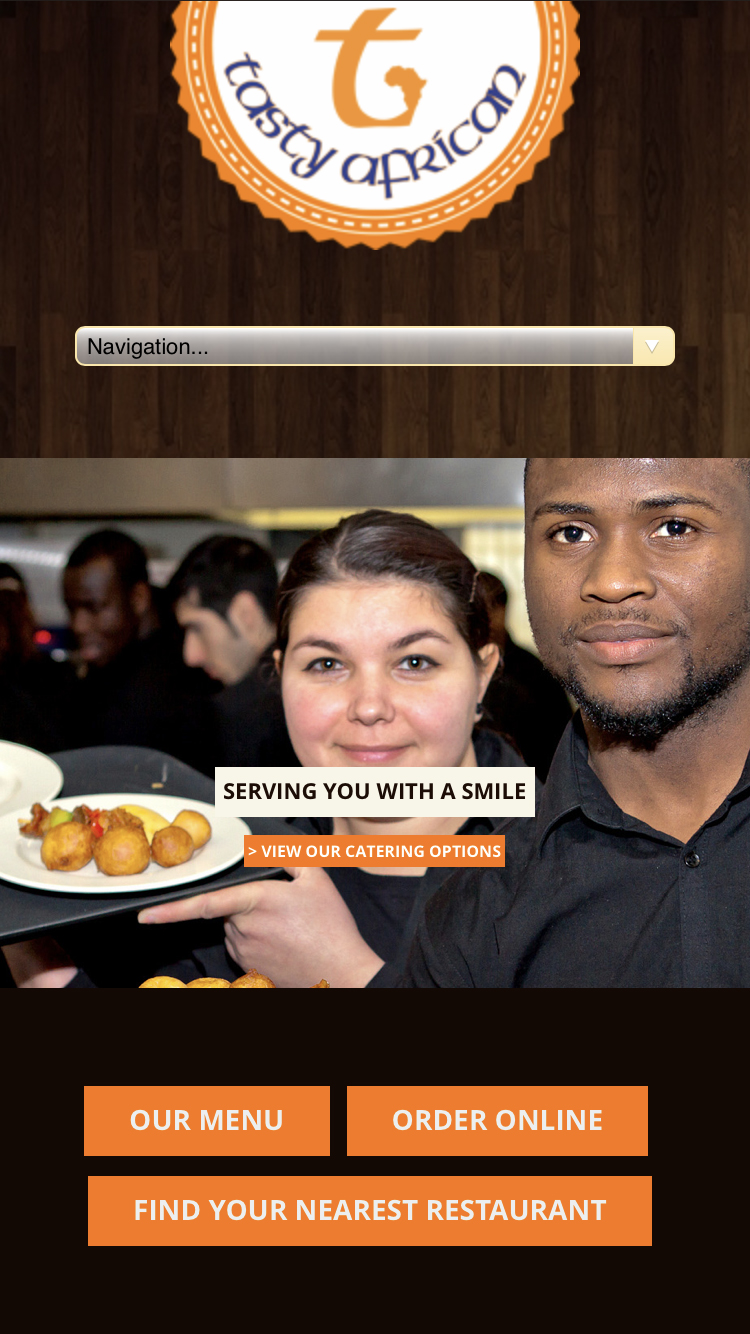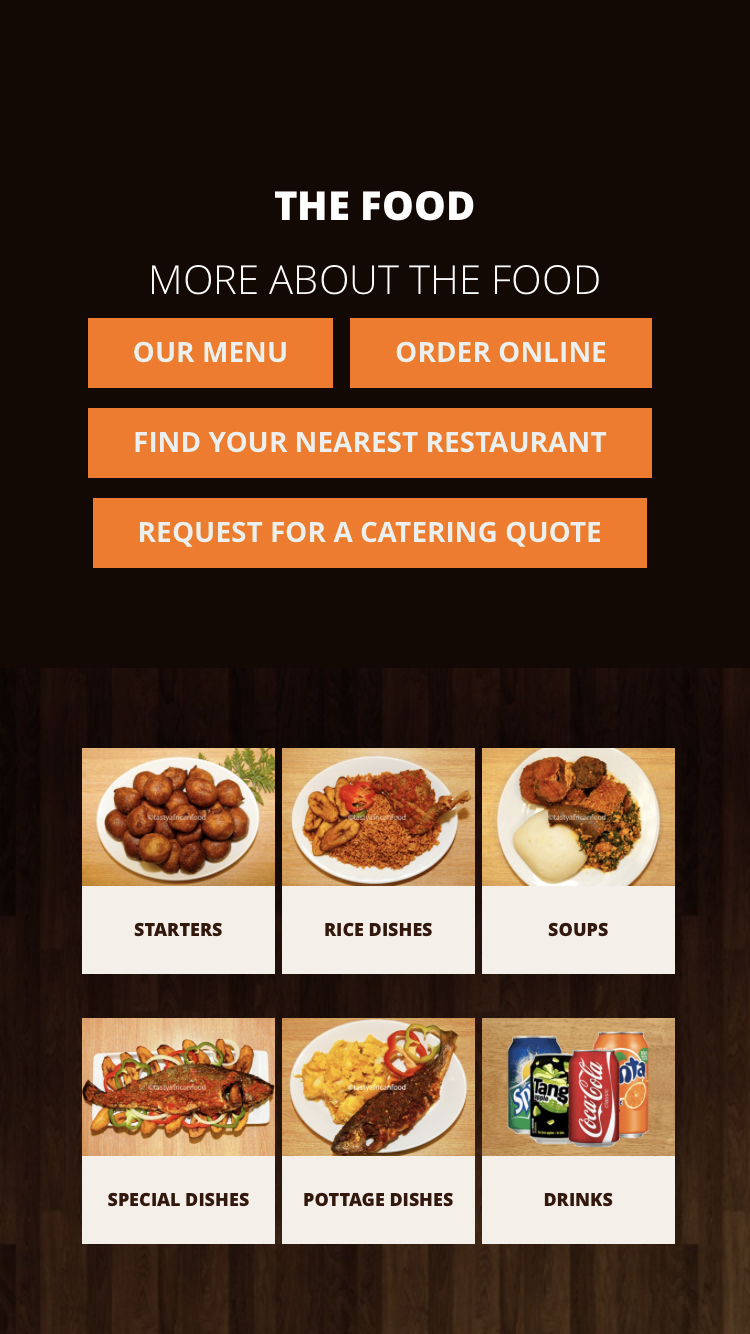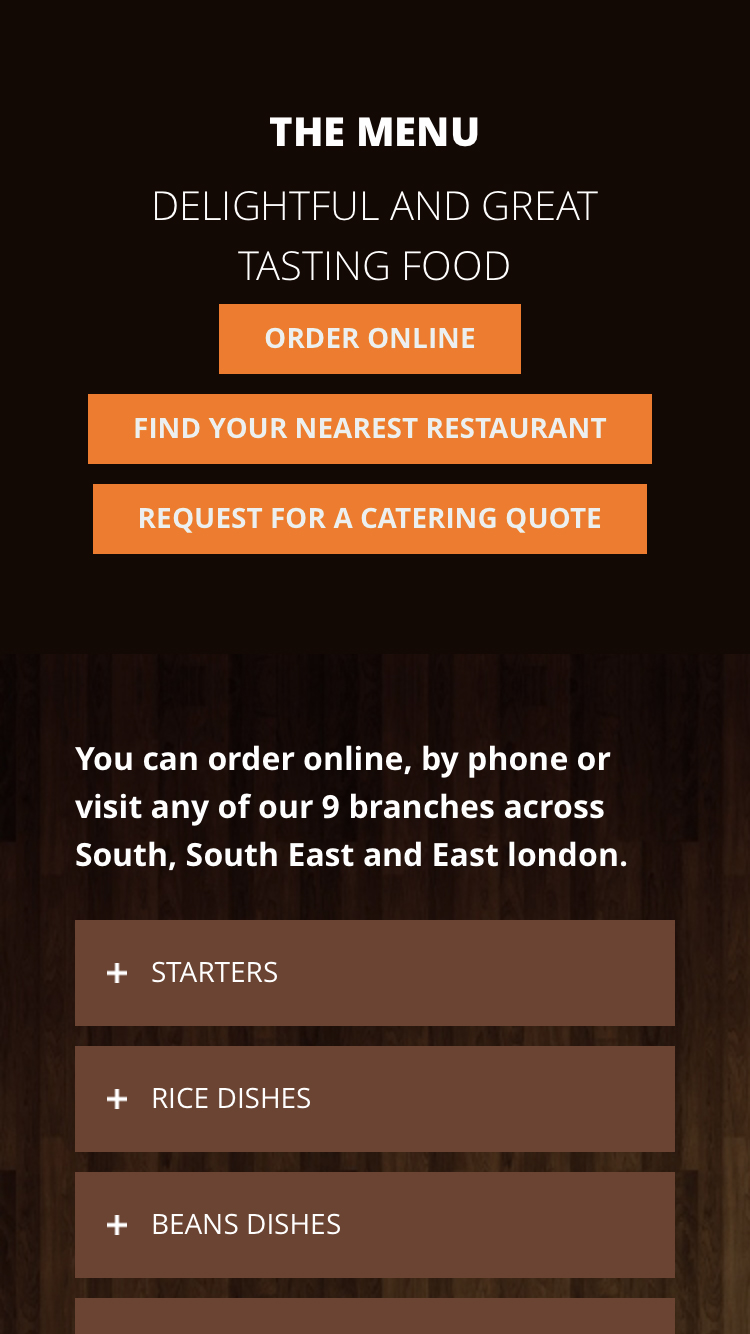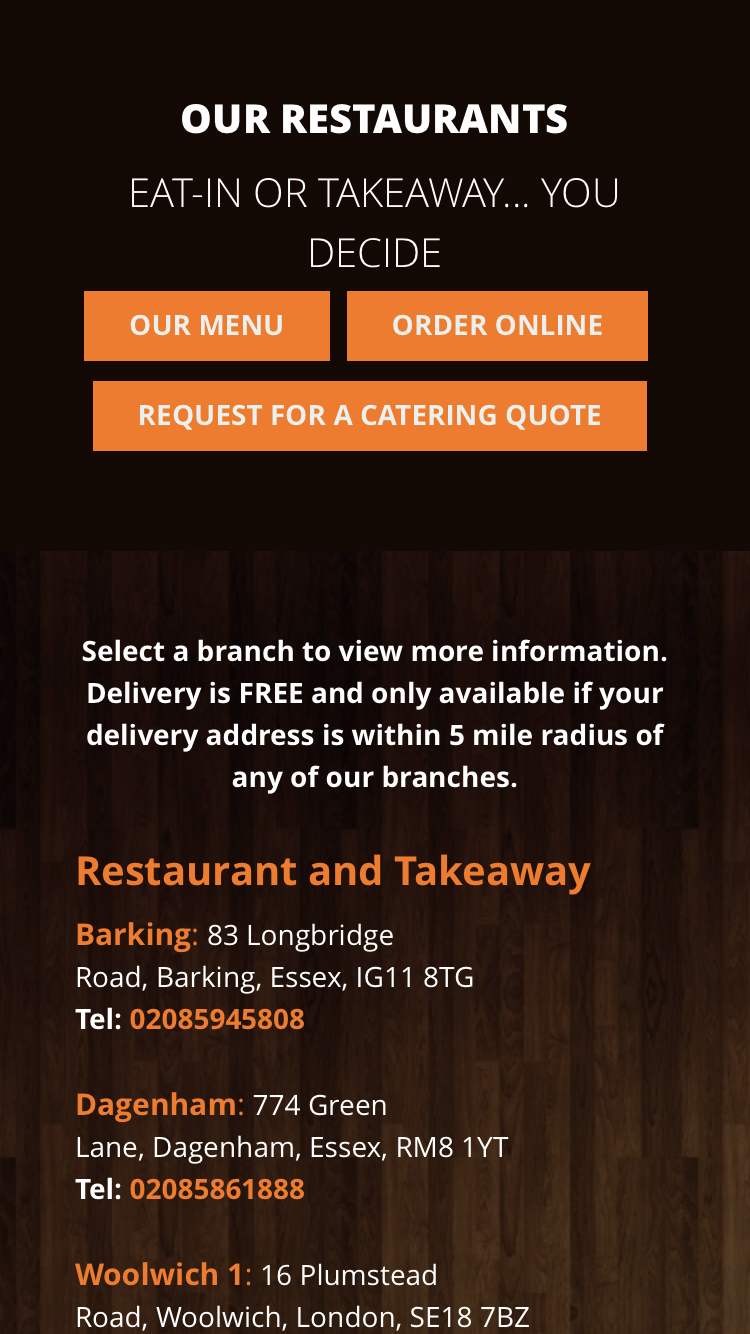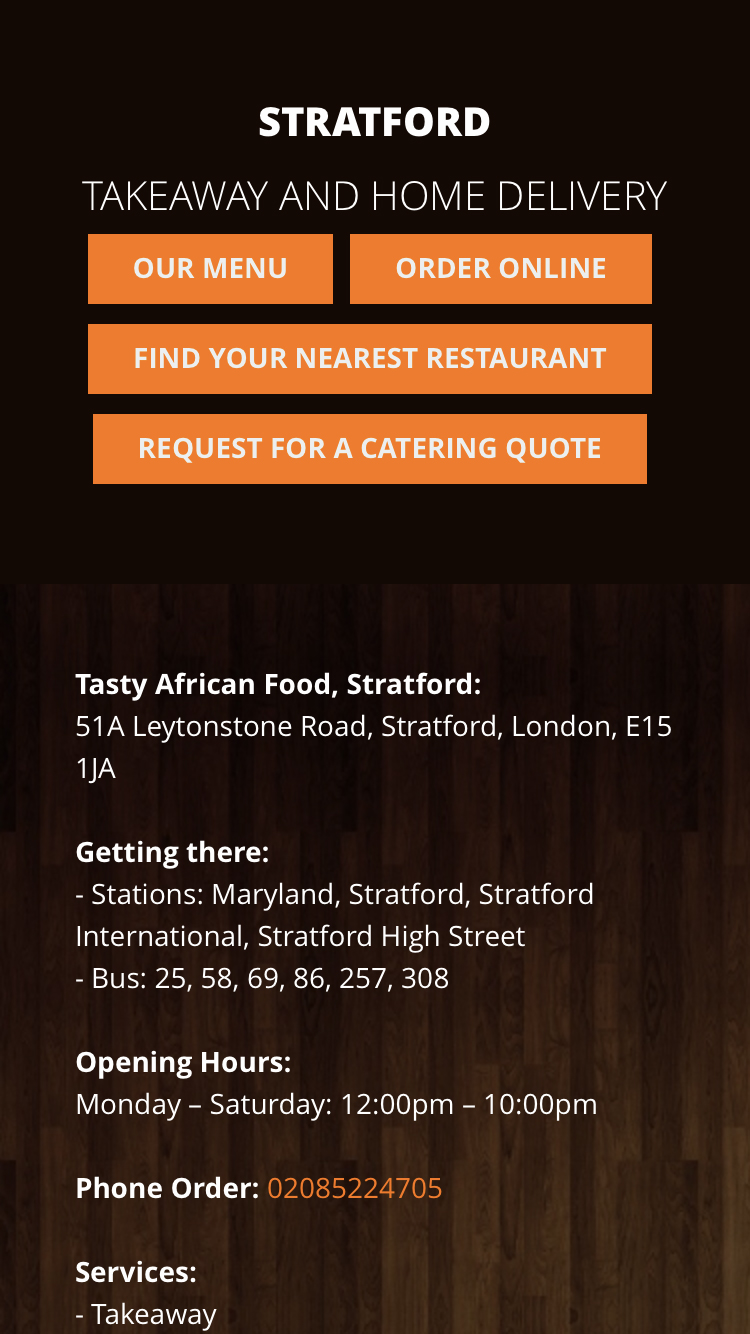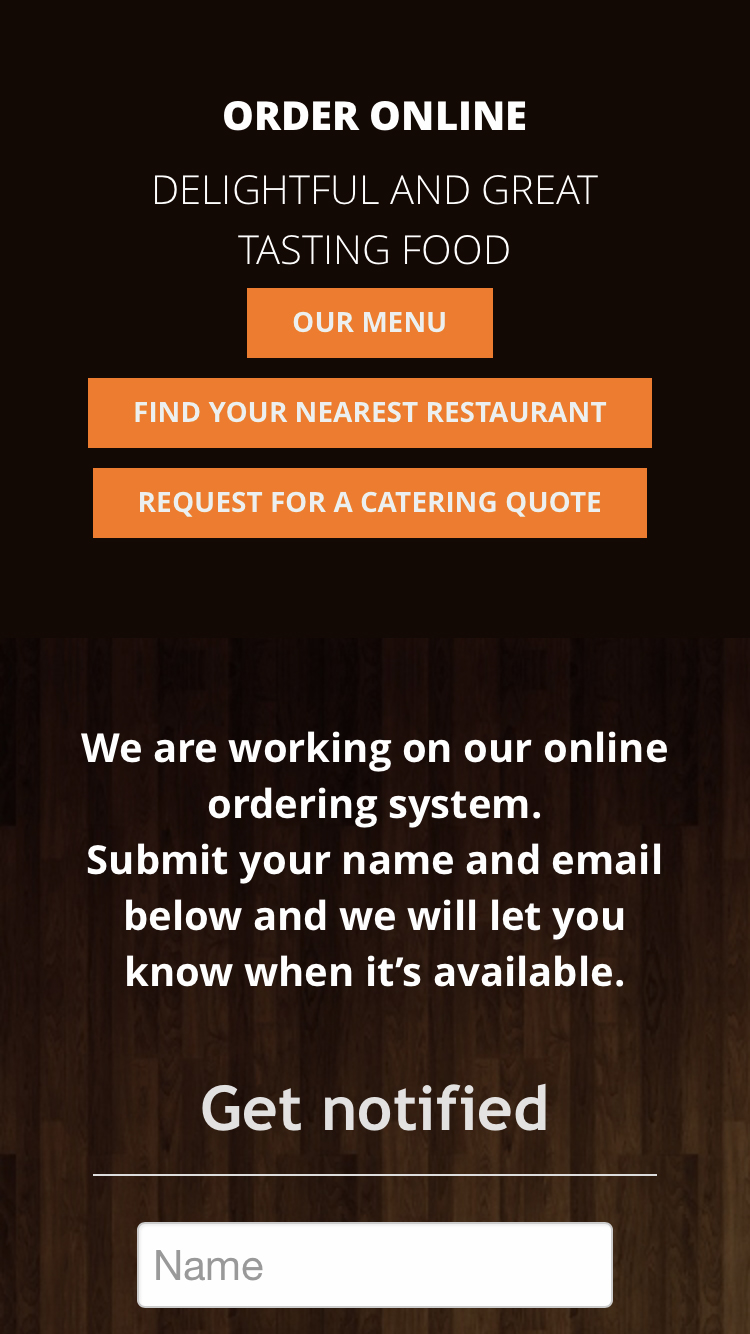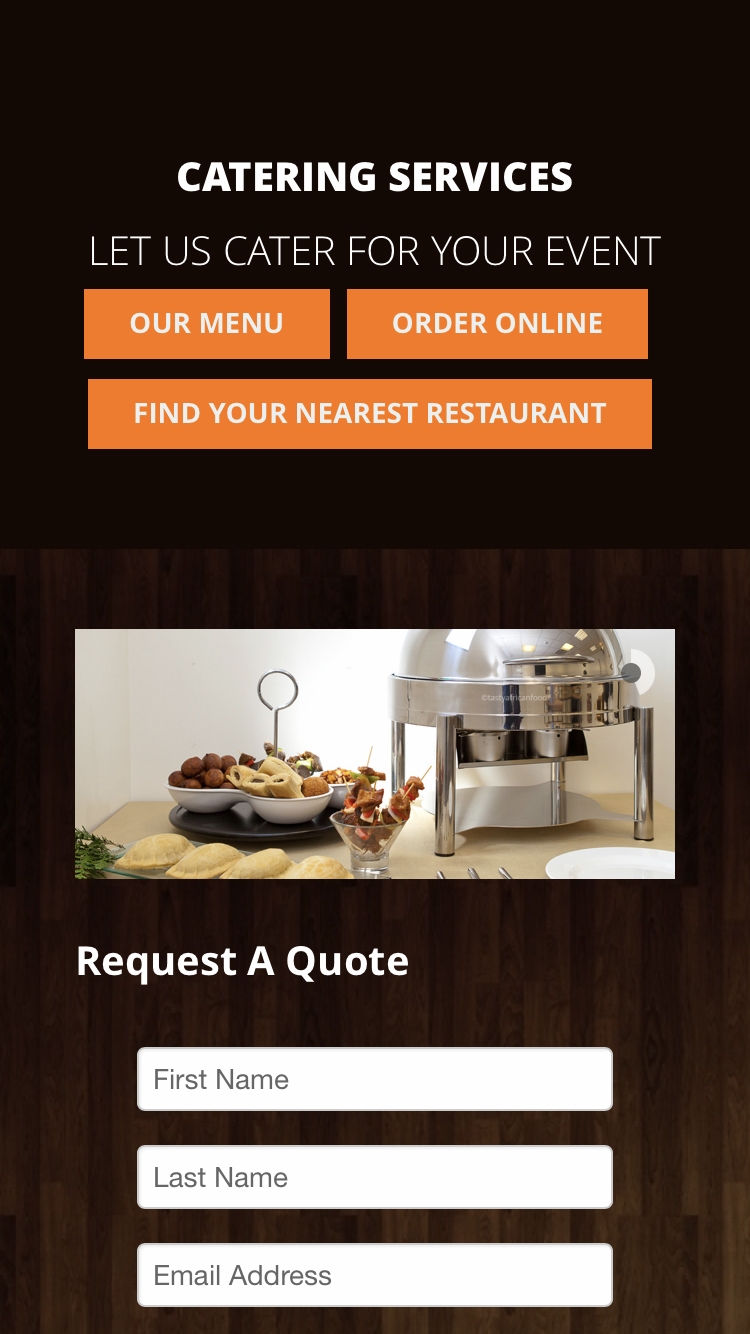 Increased brand awareness and relevant lead generation & sales.
The entire campaign was tracked, optimised. A complete post campaign analysis was carried out by me at the end of the campaign.