01. The Brief
Provide a seamless on-brand customer journey across all marketing and advertising touch points and ensure brand communications are consistent.
This was a project that required rolling my sleeves up and getting stuck in both strategic and tactical creative solutions.
02. The Project
I was responsible for the delivery of visually aesthetic content across of all of the brand's digital channels.
I had to ensure that all creative work produced is effective in order to improve and optimise marketing performance across multiple touchpoints both online and offline.

Responsibilities:
Lead the design and execution of digital marketing and advertising assets for the brand channels: display banners, video, paid/organic social posts, website banners, landing pages, blog posts, direct mailers etc.
03. Brand Identity
I created a clean, simple and compelling design with the aim of maintaining a consistent visual tone across offline and online channels.
03. Desktop & Mobile Experience – Web
I ensured the quality and usability of the designs across mobile, tablet and desktop interfaces.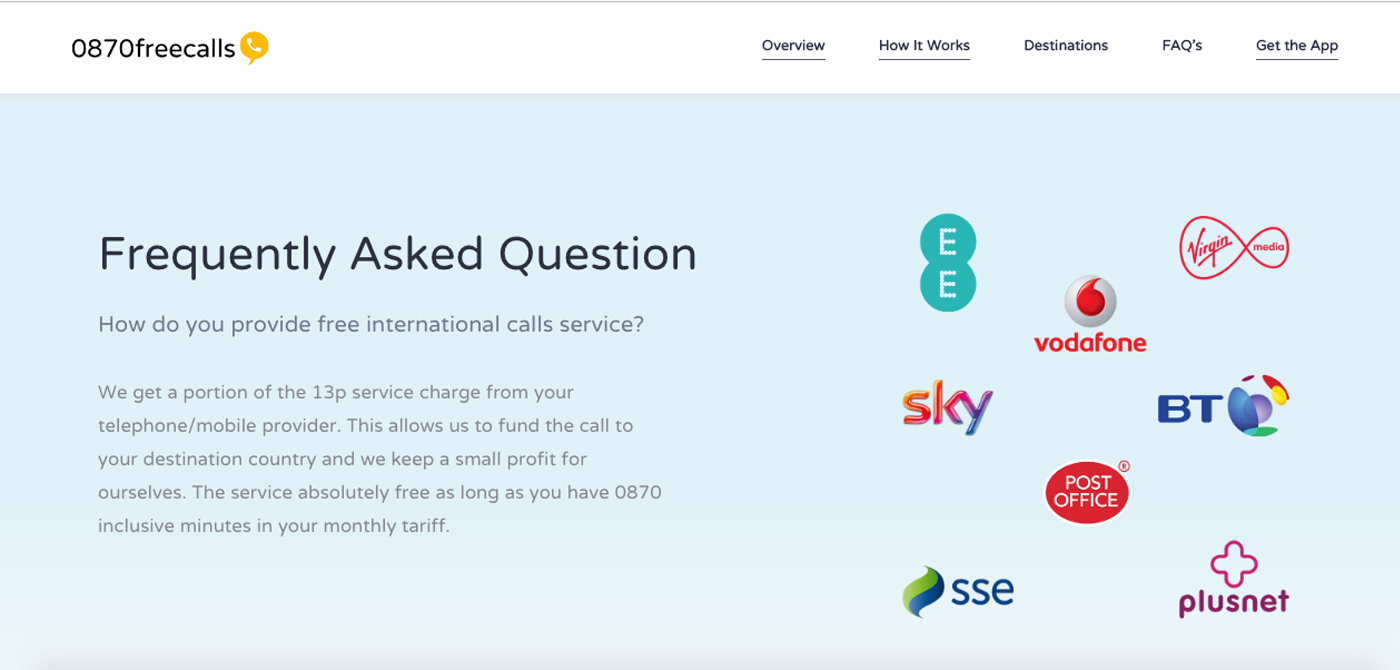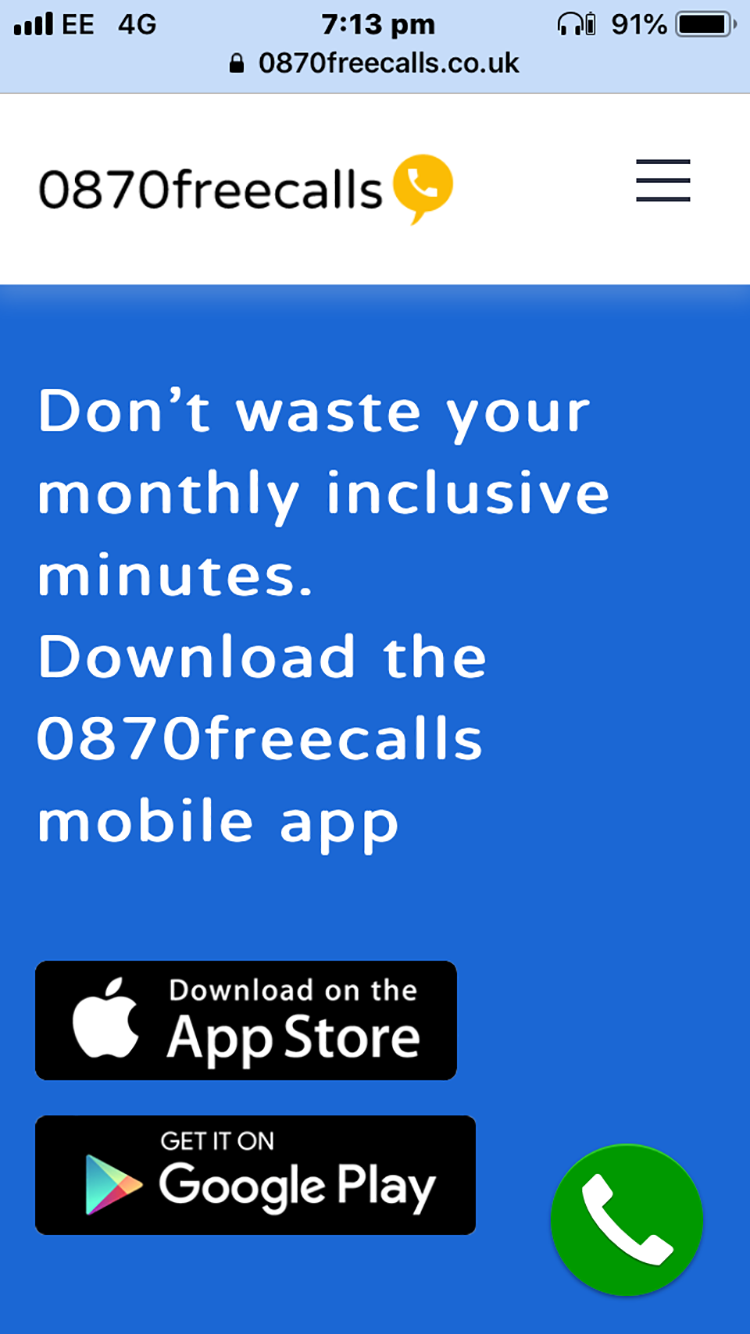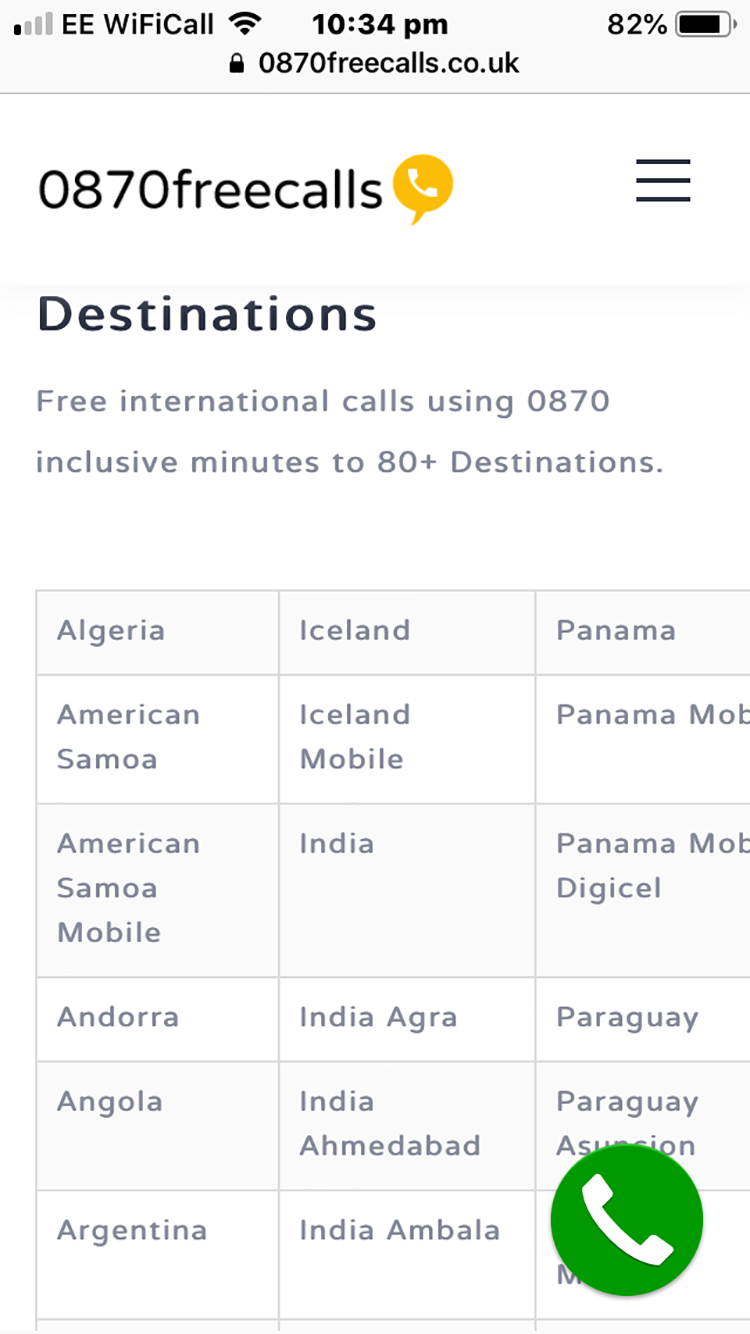 04. Mobile Experience – App
It was important to have a rich understanding of users and their most common use needs, questions and concerns.
A user-centered design process was implemented which required creating personas, user flow diagrams and customer journey maps to help explore more opportunities.
UI DESIGN
I developed a prototype to rapidly test hypotheses with customers and illustrate journeys to stakeholders.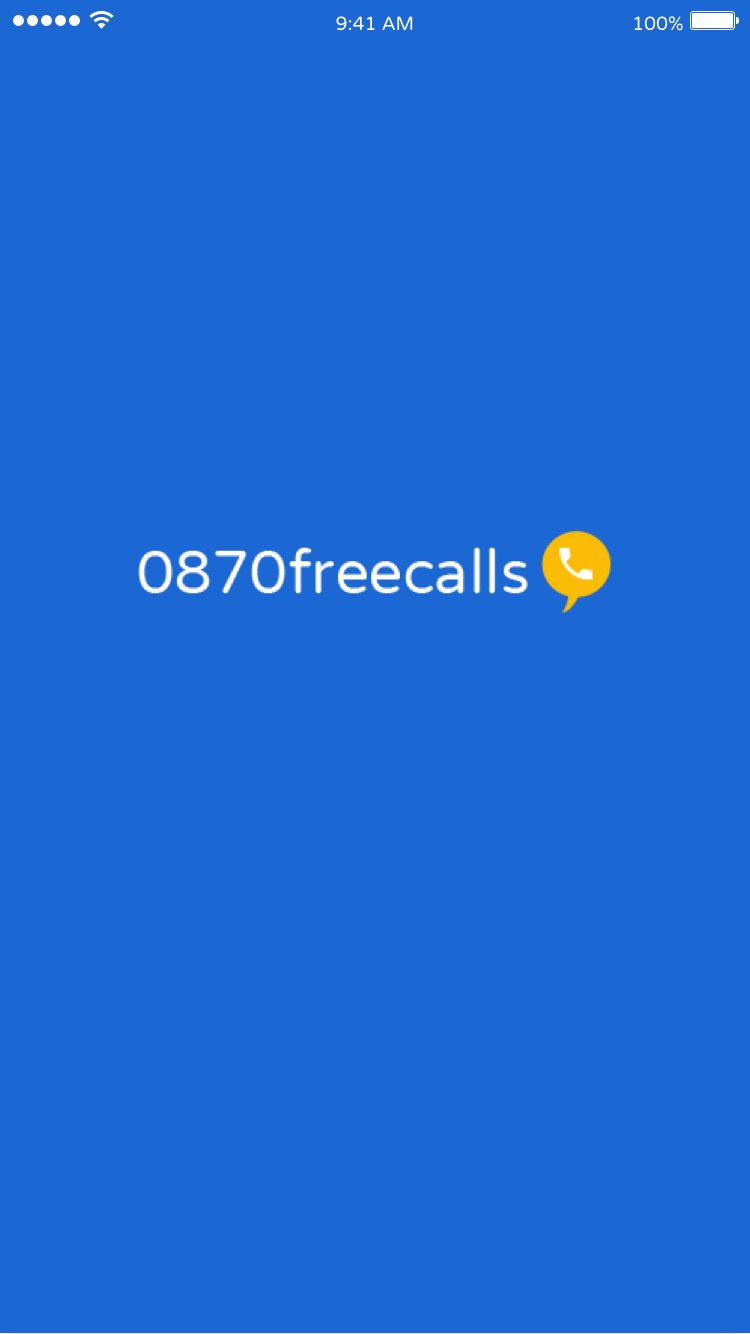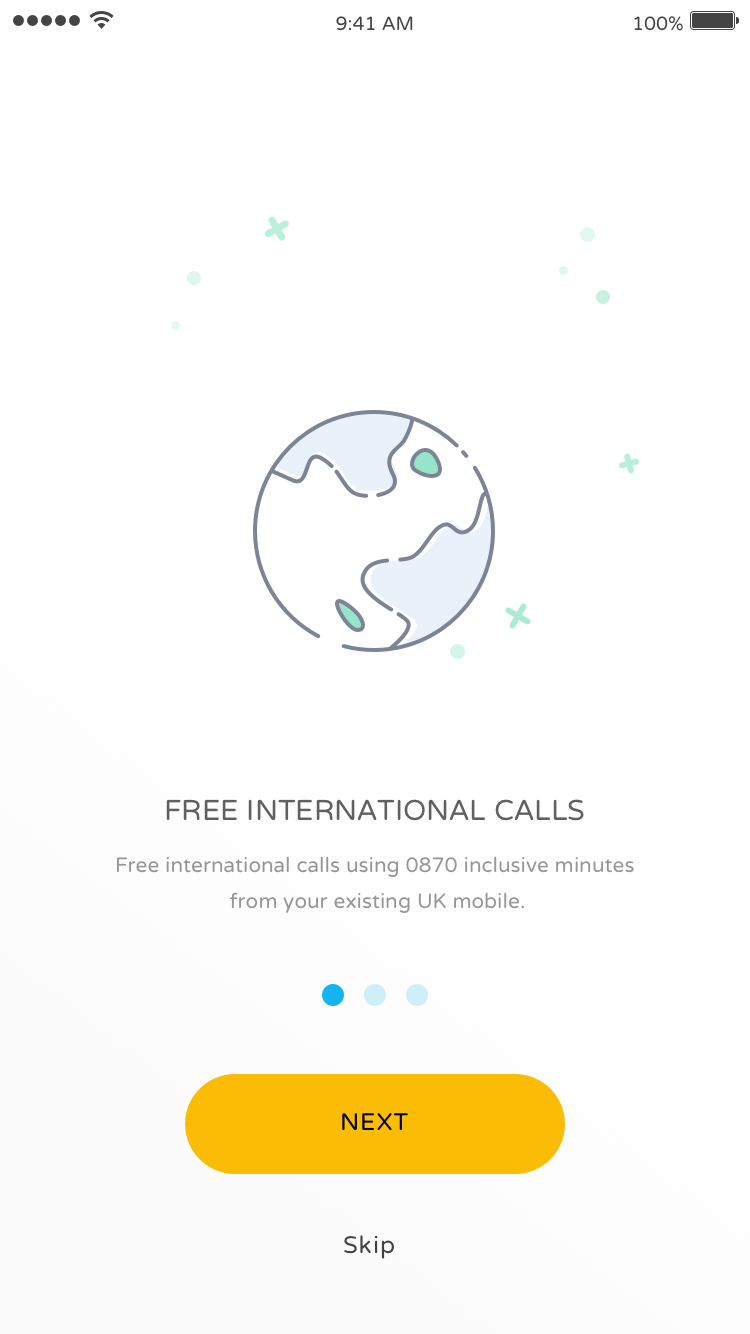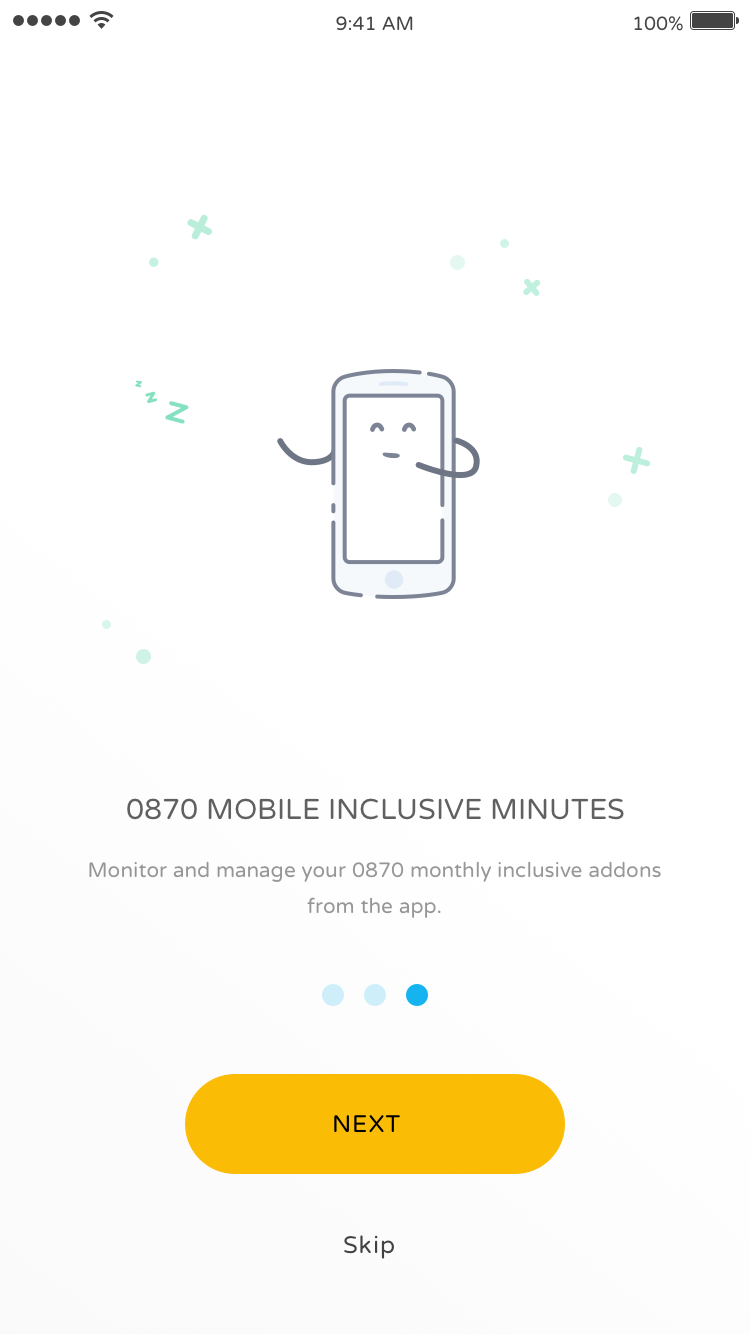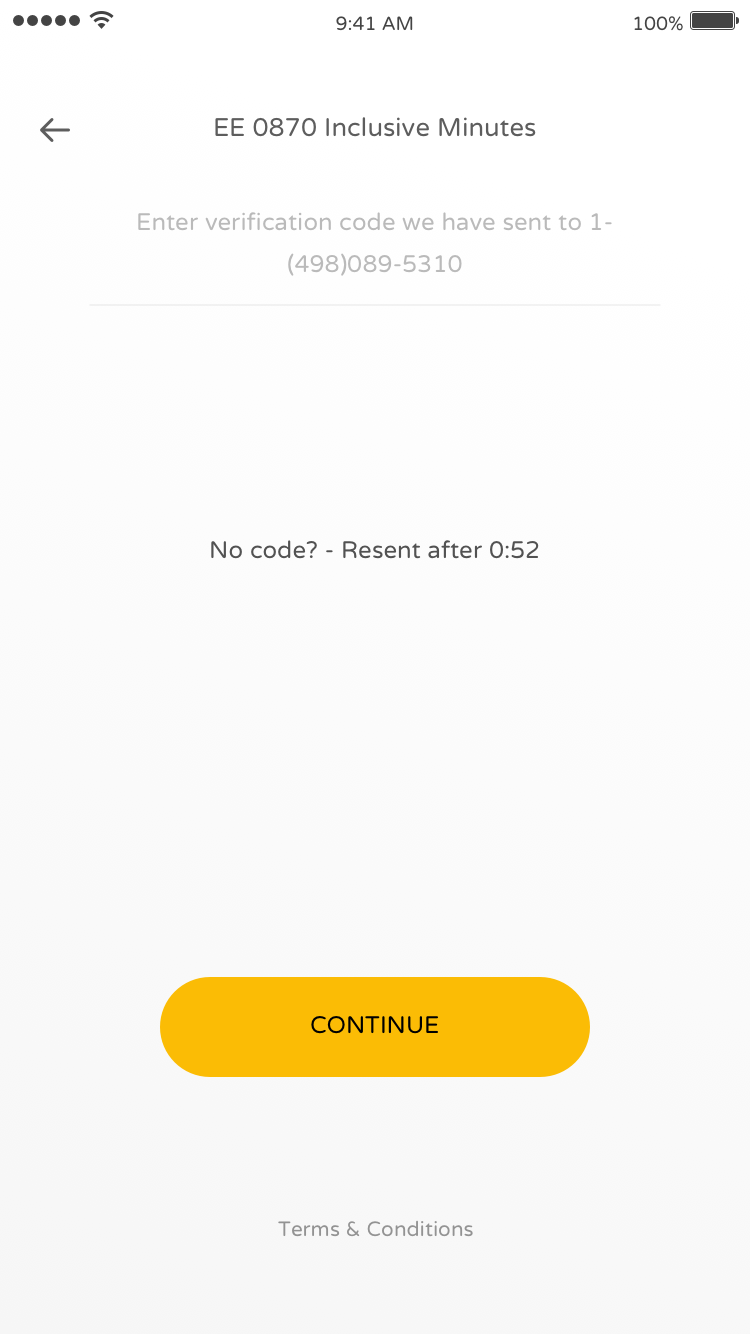 06. Marketing & Advertising
I delivered advertising solutions across search, display, online video and social media.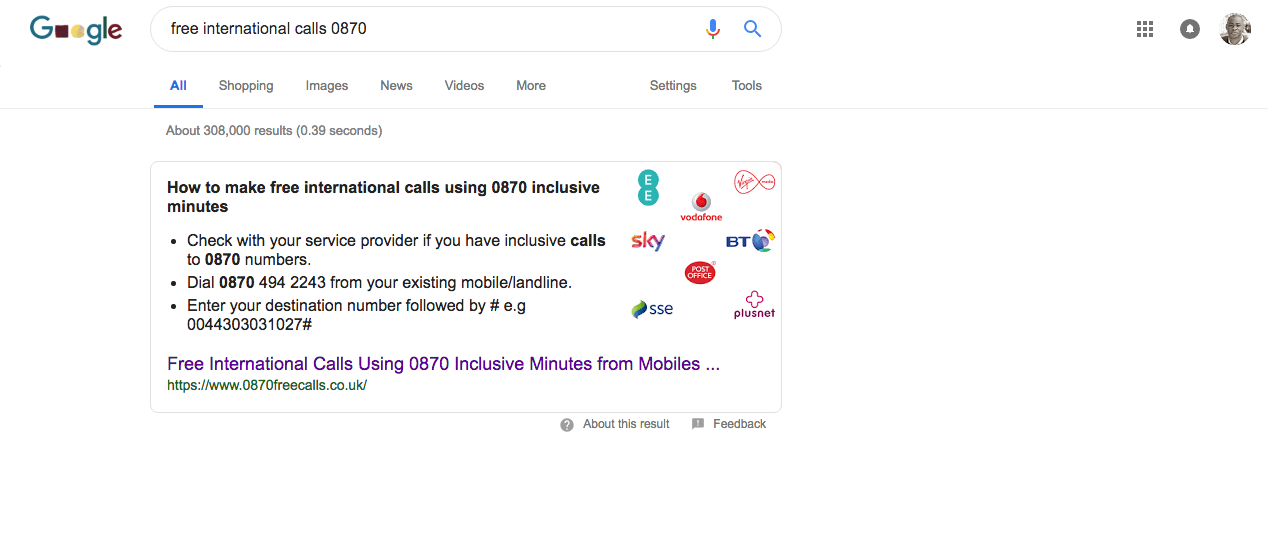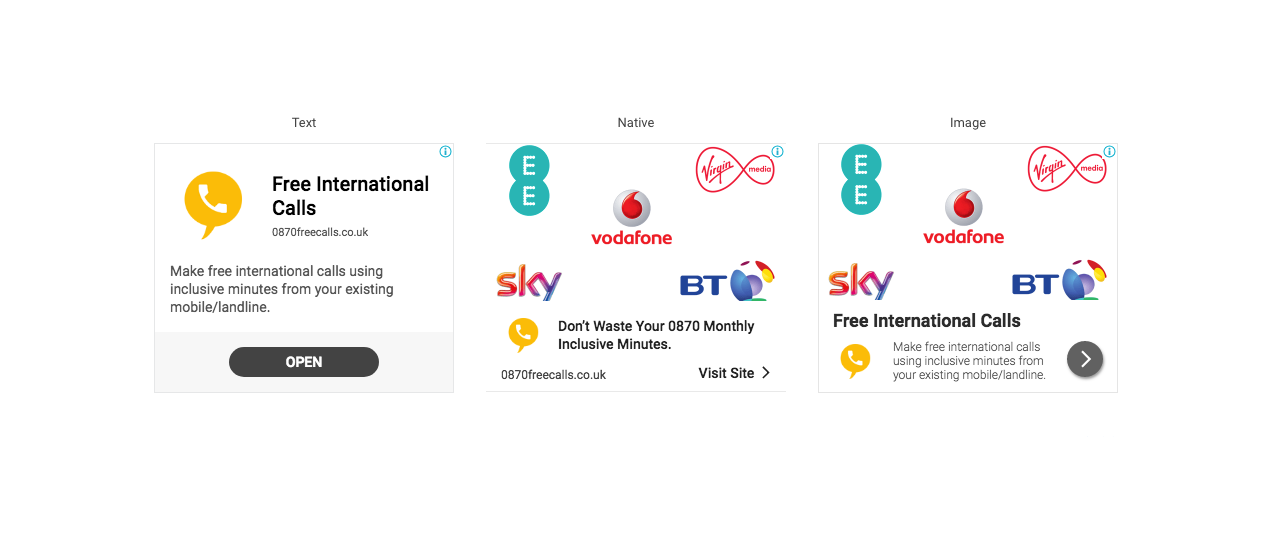 Creative and art direction of ATL/BTL marketing communication materials.
Above-the-Line Advertising
Print ads were designed and placed in magazines, local newspapers and off-license shops in order to achieve brand awareness amongst consumers.
Below-the-Line Advertising
Direct mail campaigns was used to target a certain demography.
05. Info
0870freecalls is a phone service that allows users to make free international calls using inclusive minutes from mobiles and landlines to over 100+ destinations.
The entire campaign was tracked, optimised. A complete post campaign analysis was carried out by me at the end of the campaign.
RESULT: Increased brand awareness, High relevant traffic, relevant sales & high ROI at Low CPC

Client: 0870freecalls
Services: Design, Print, UX, Marketing & Advertising
Visit Website